Bohemian Beauty Wedding Inspired Fashion Shoot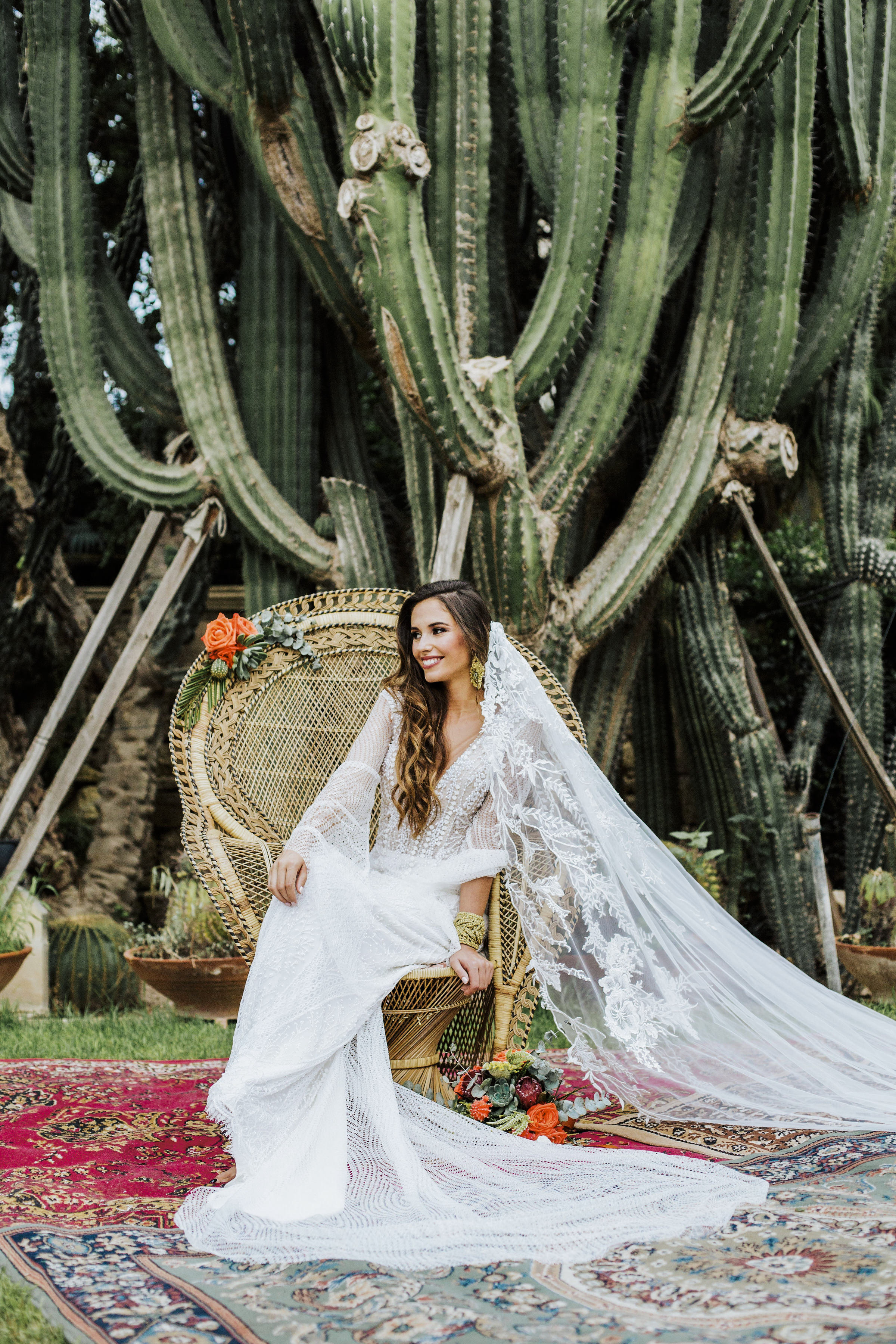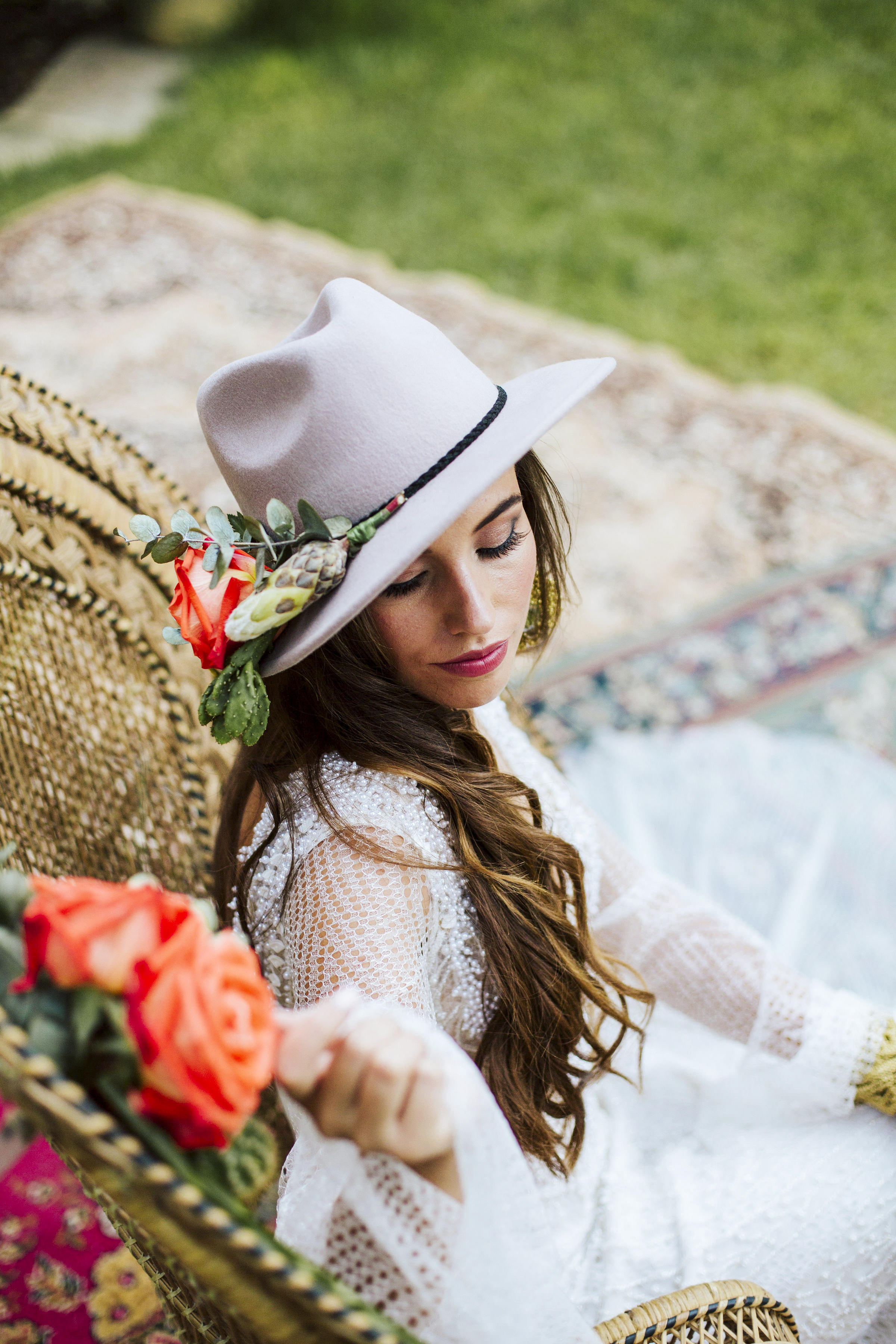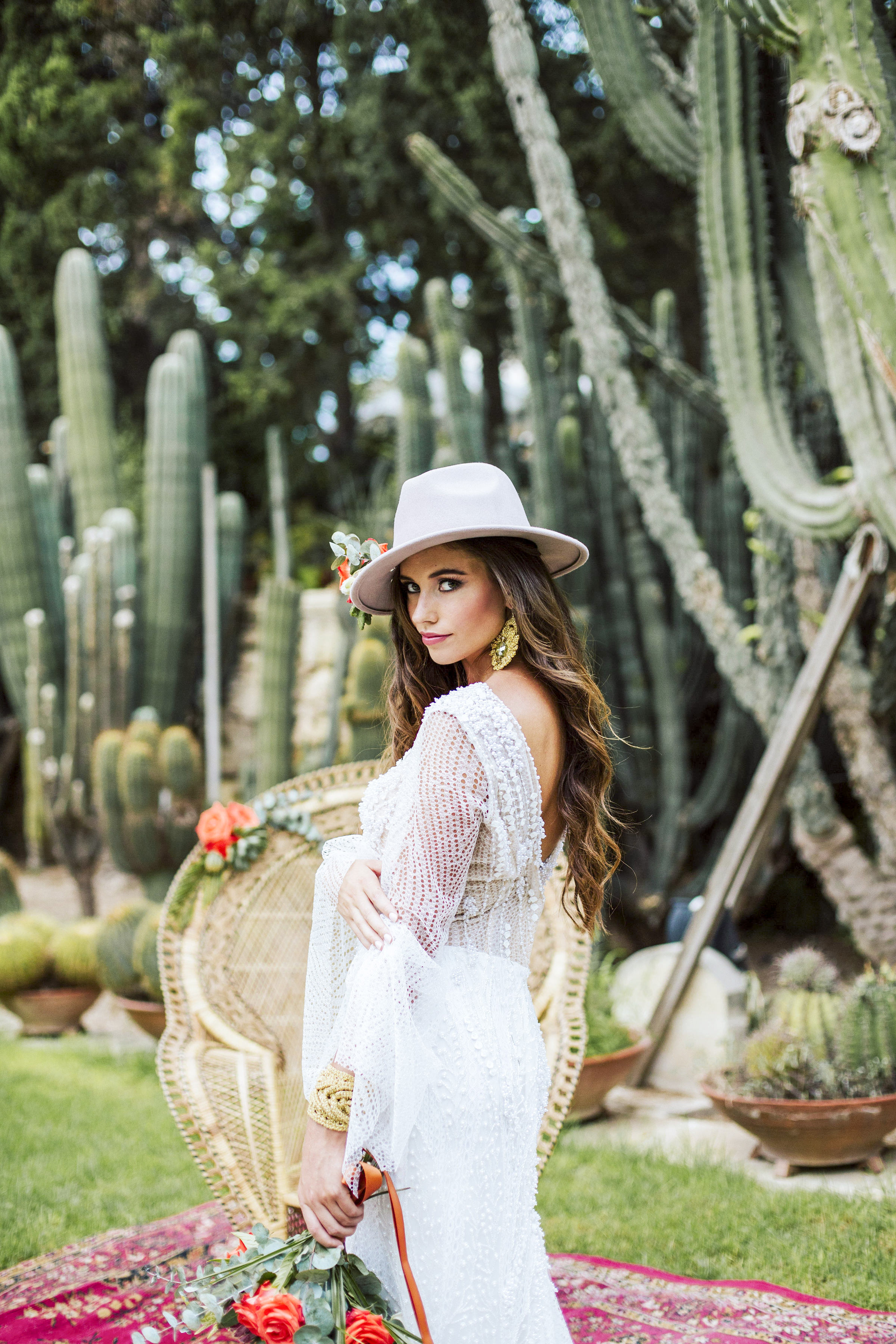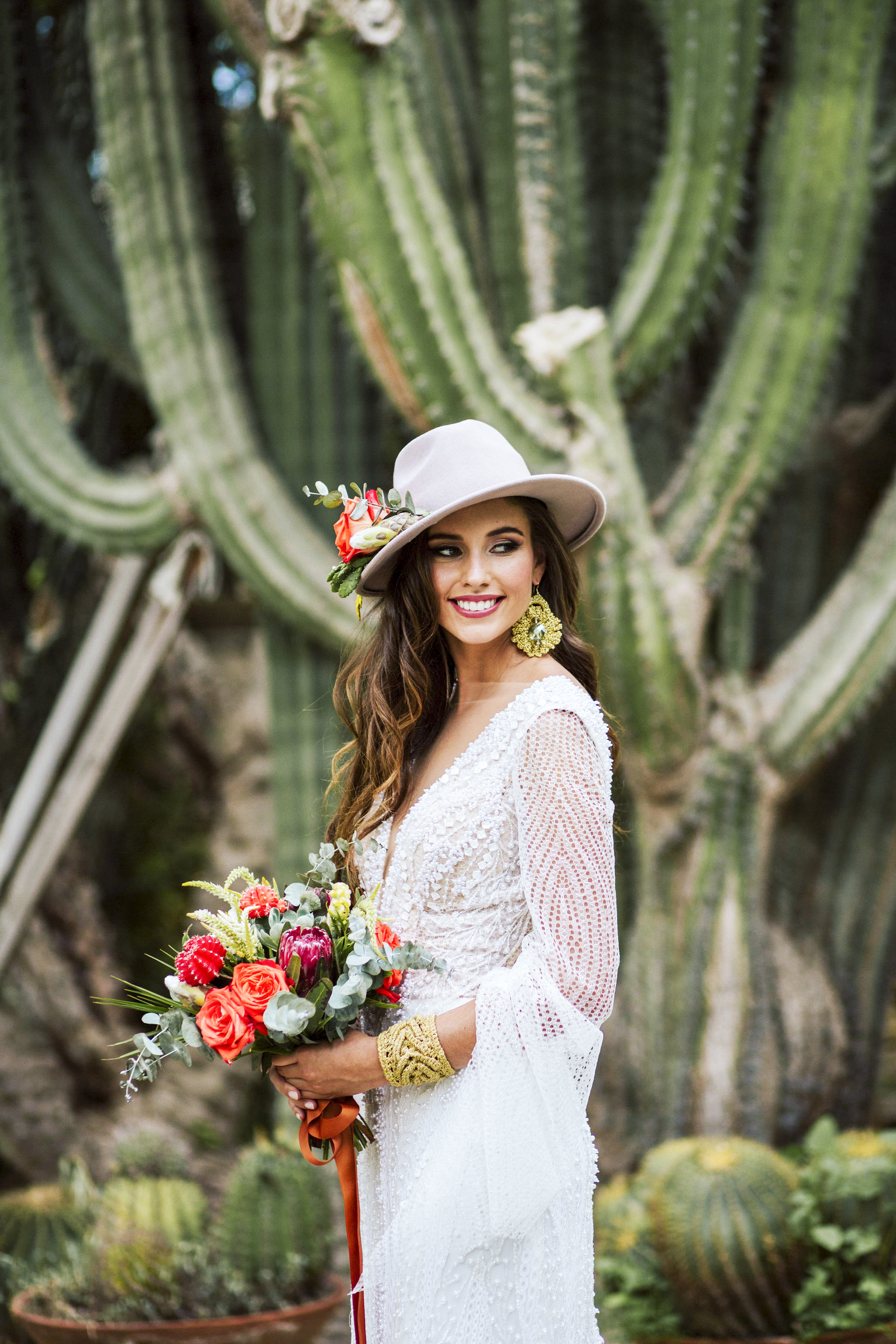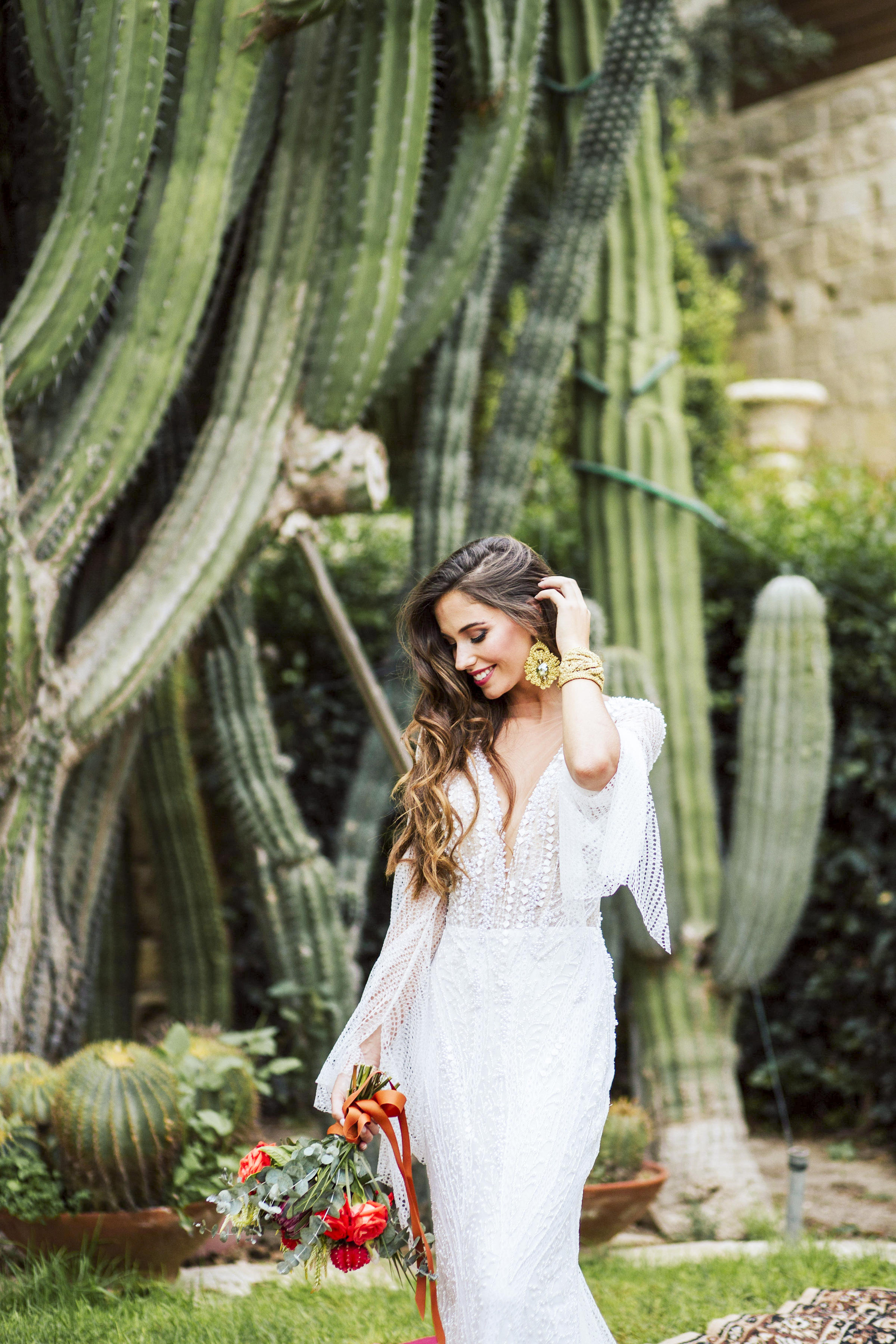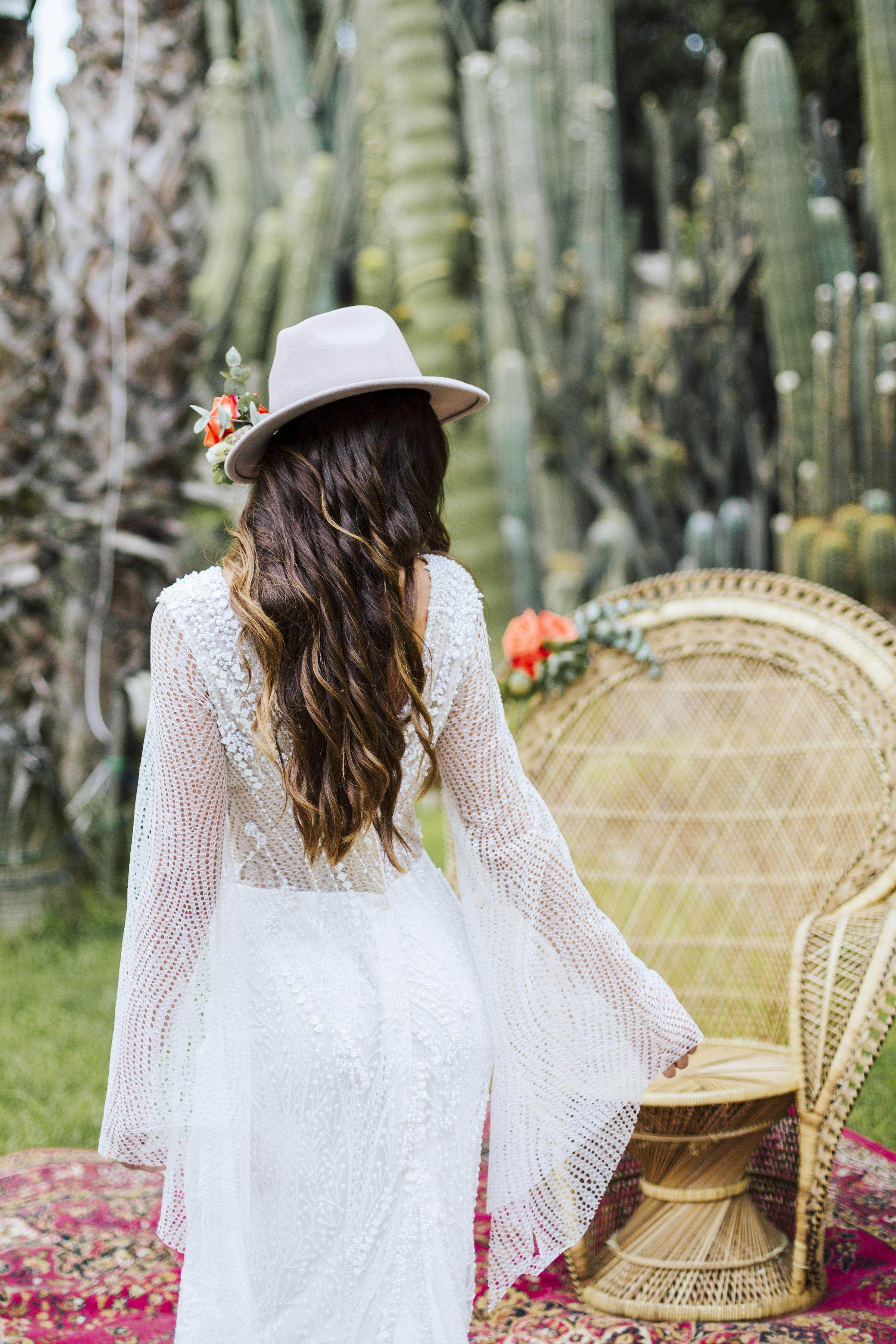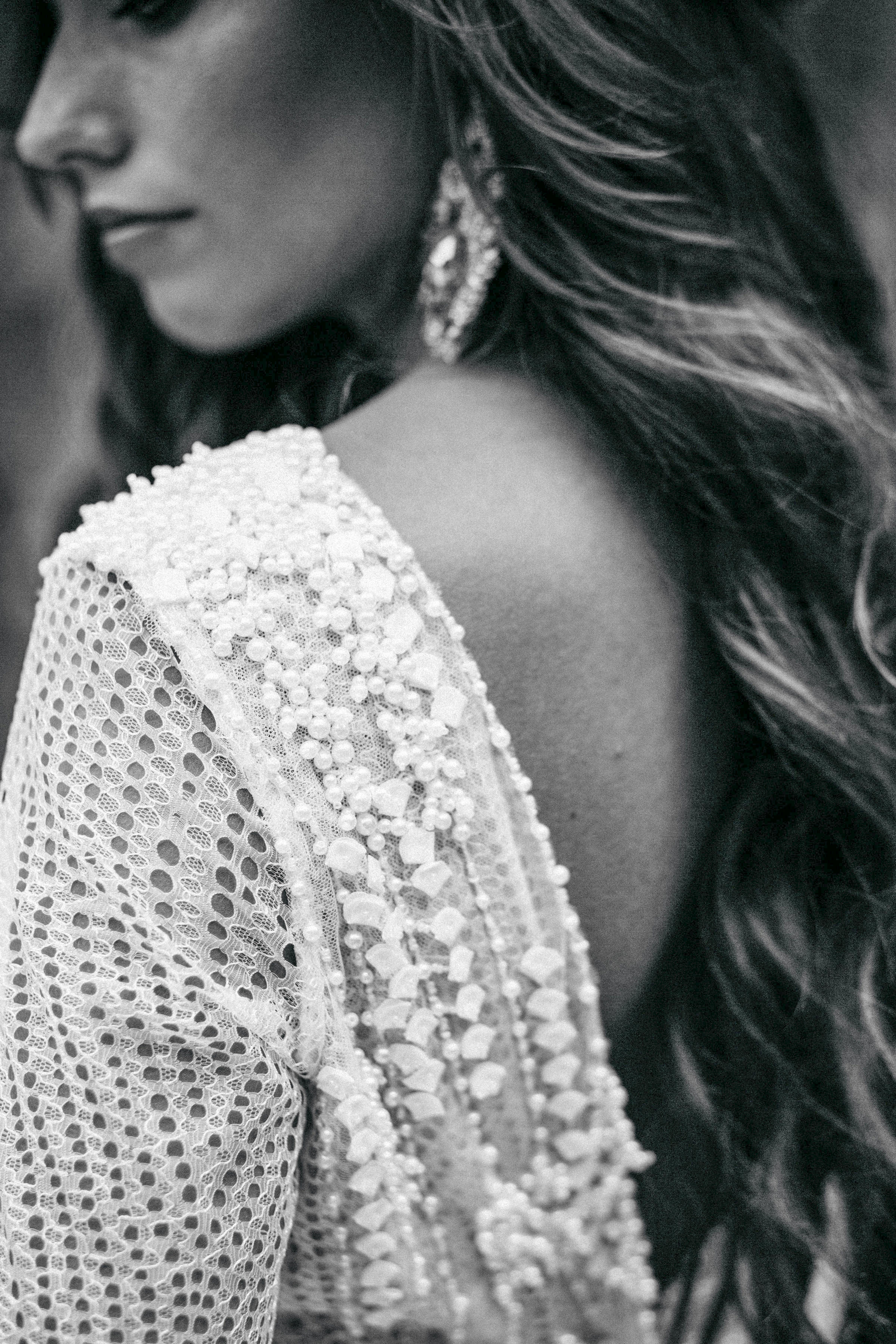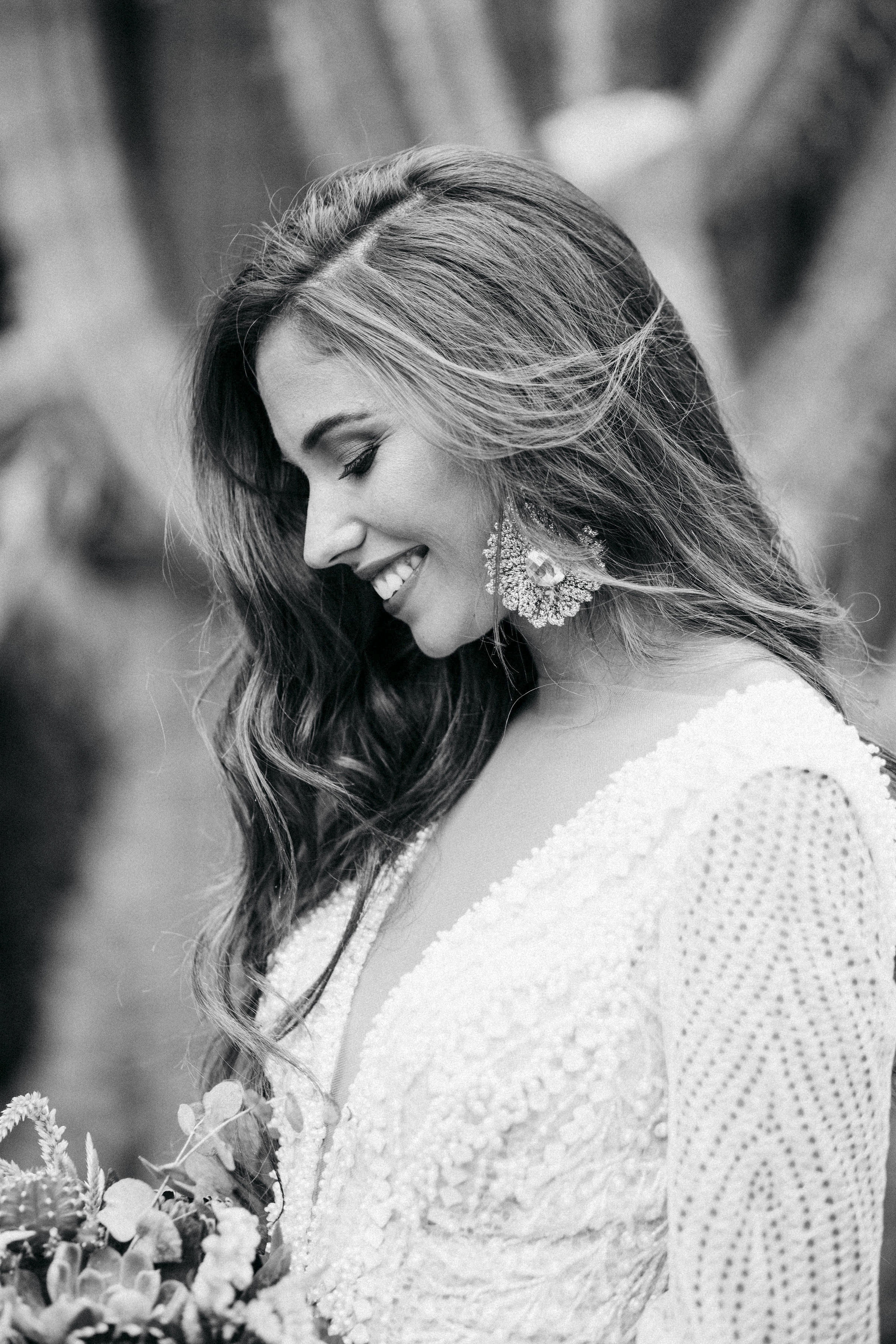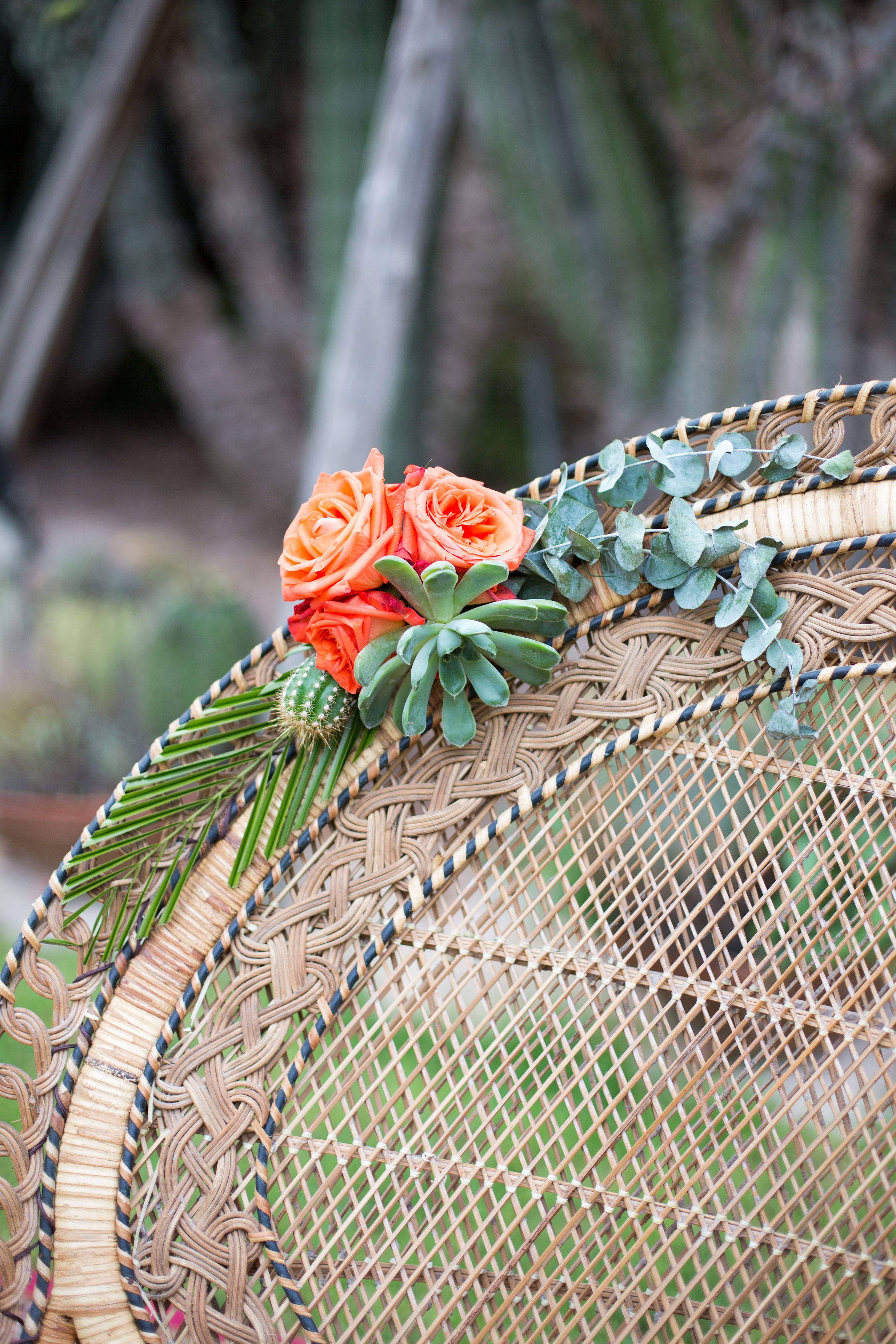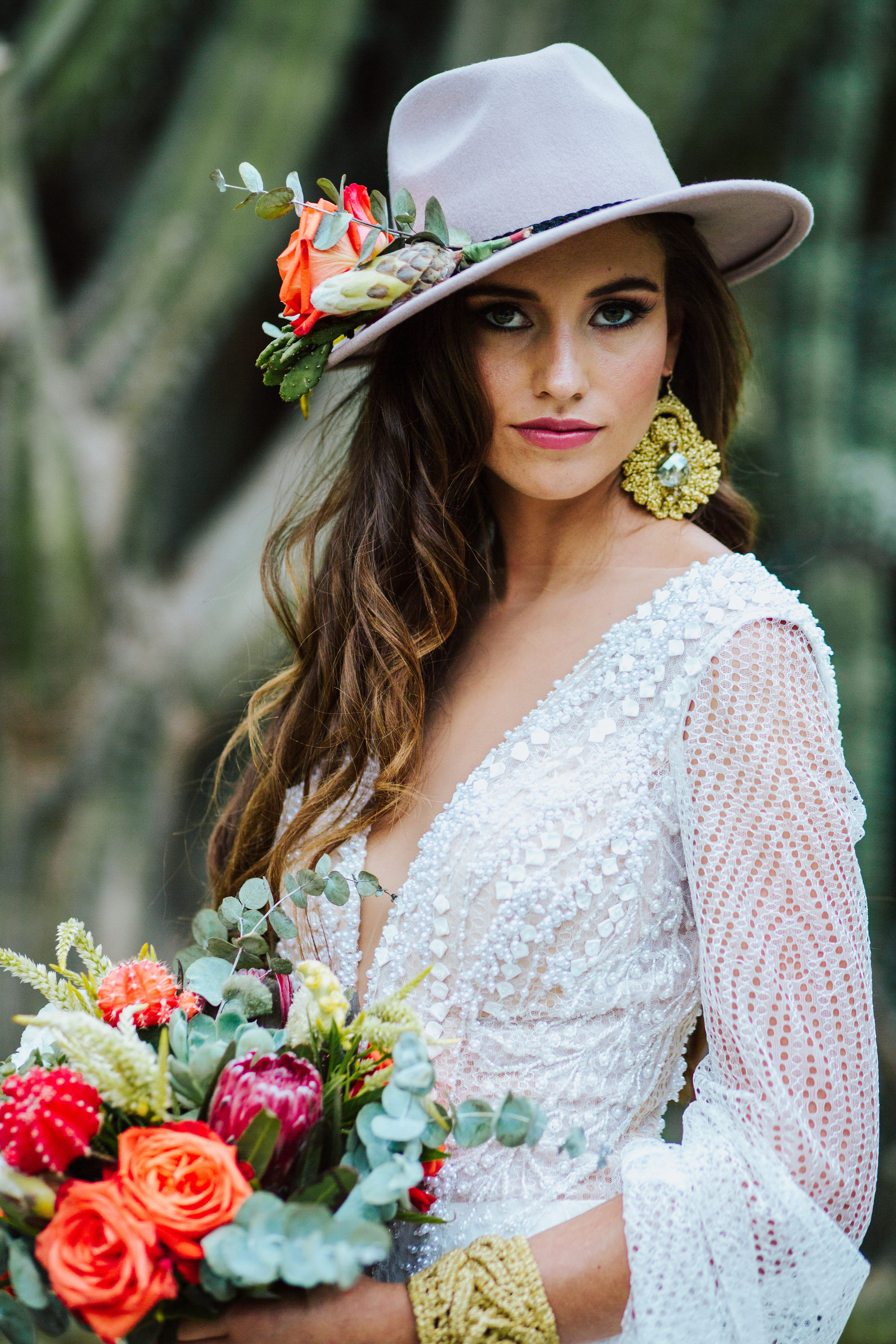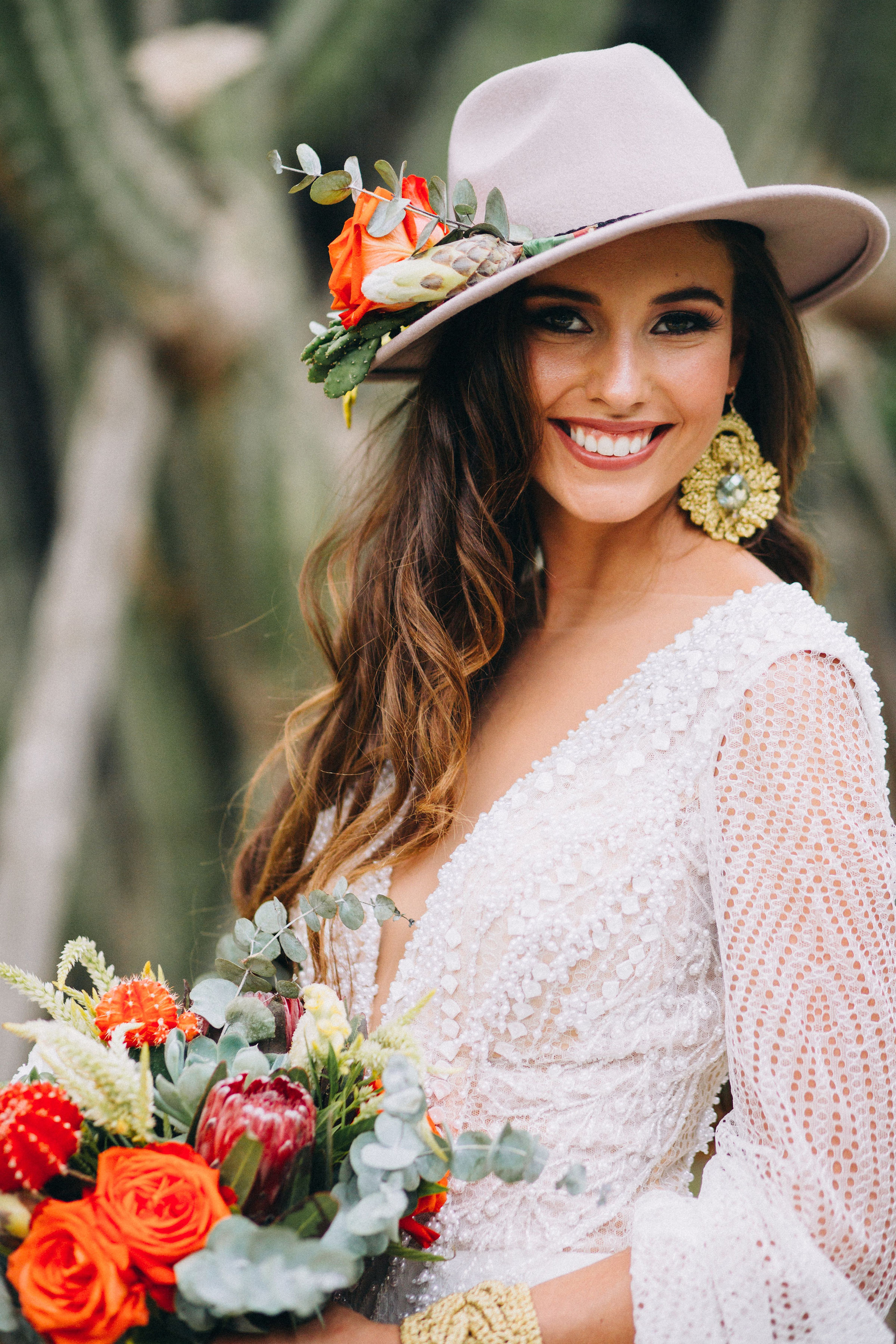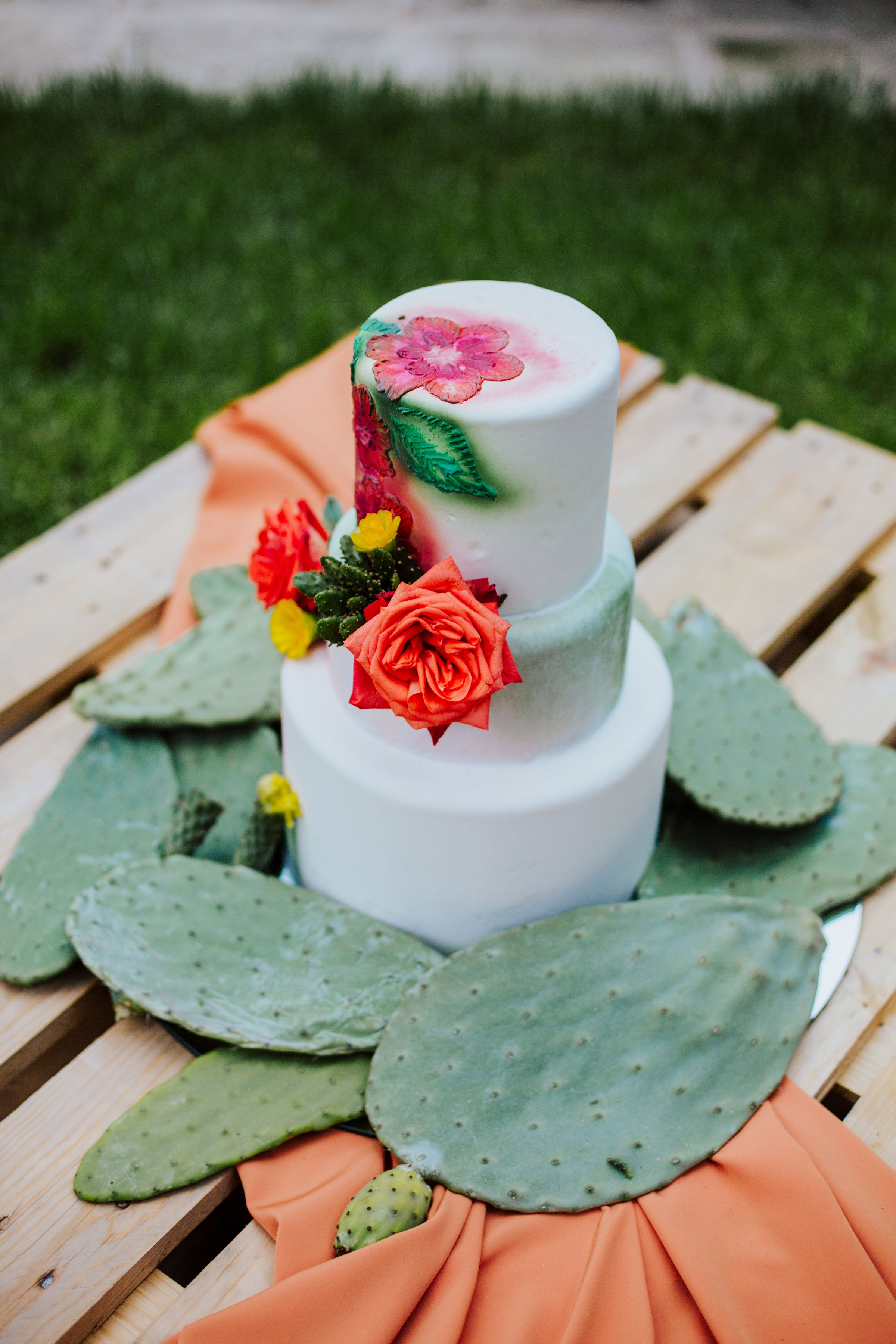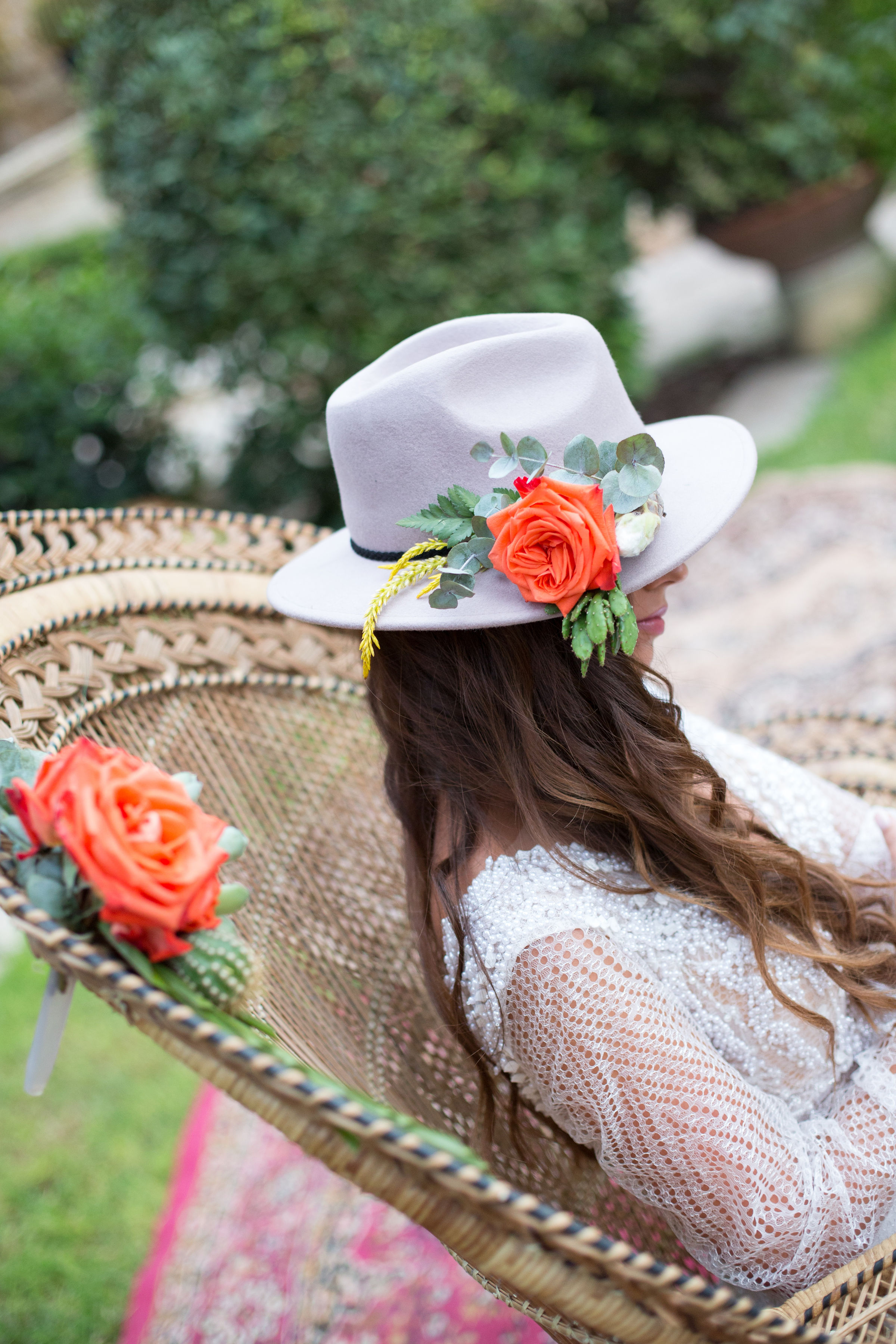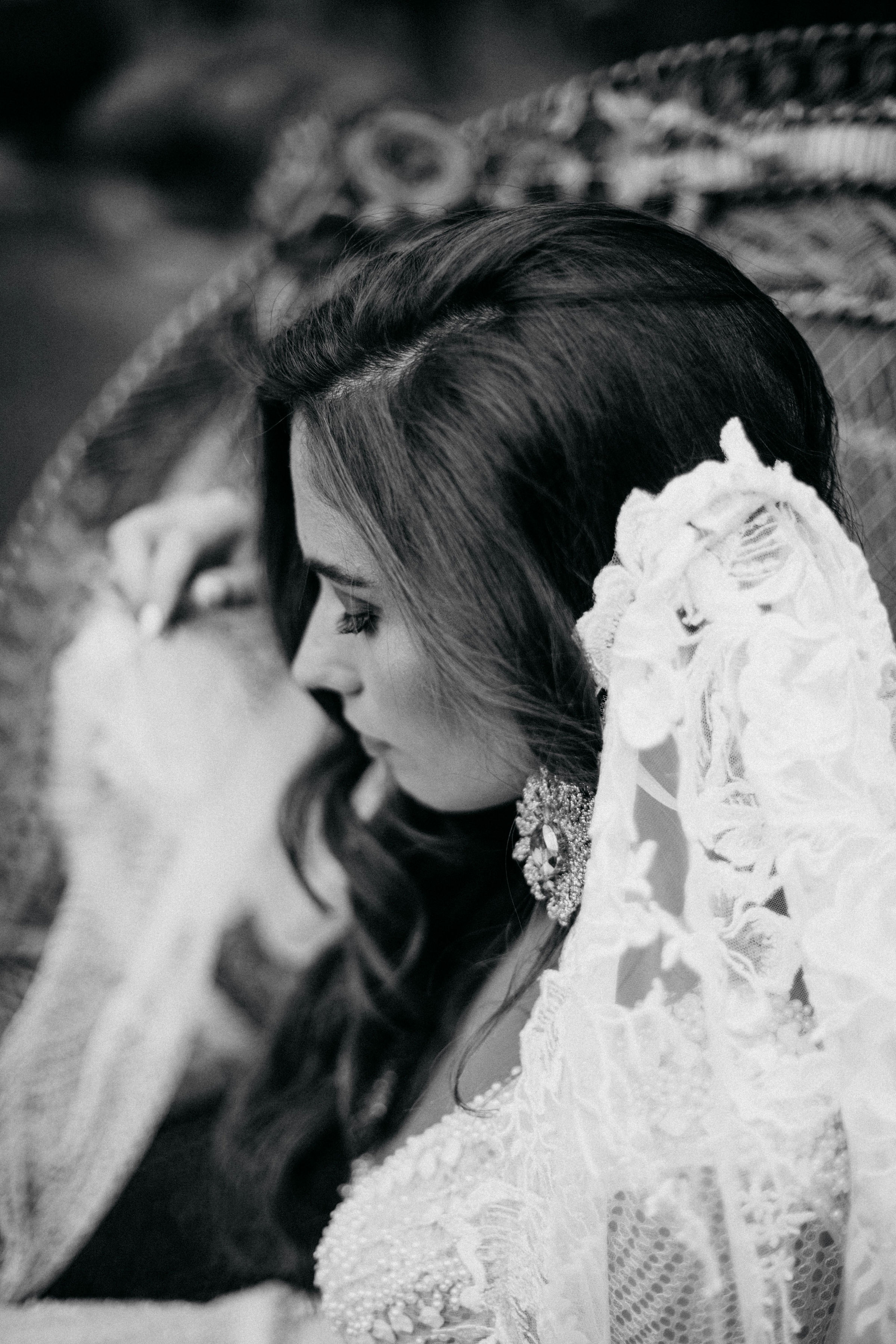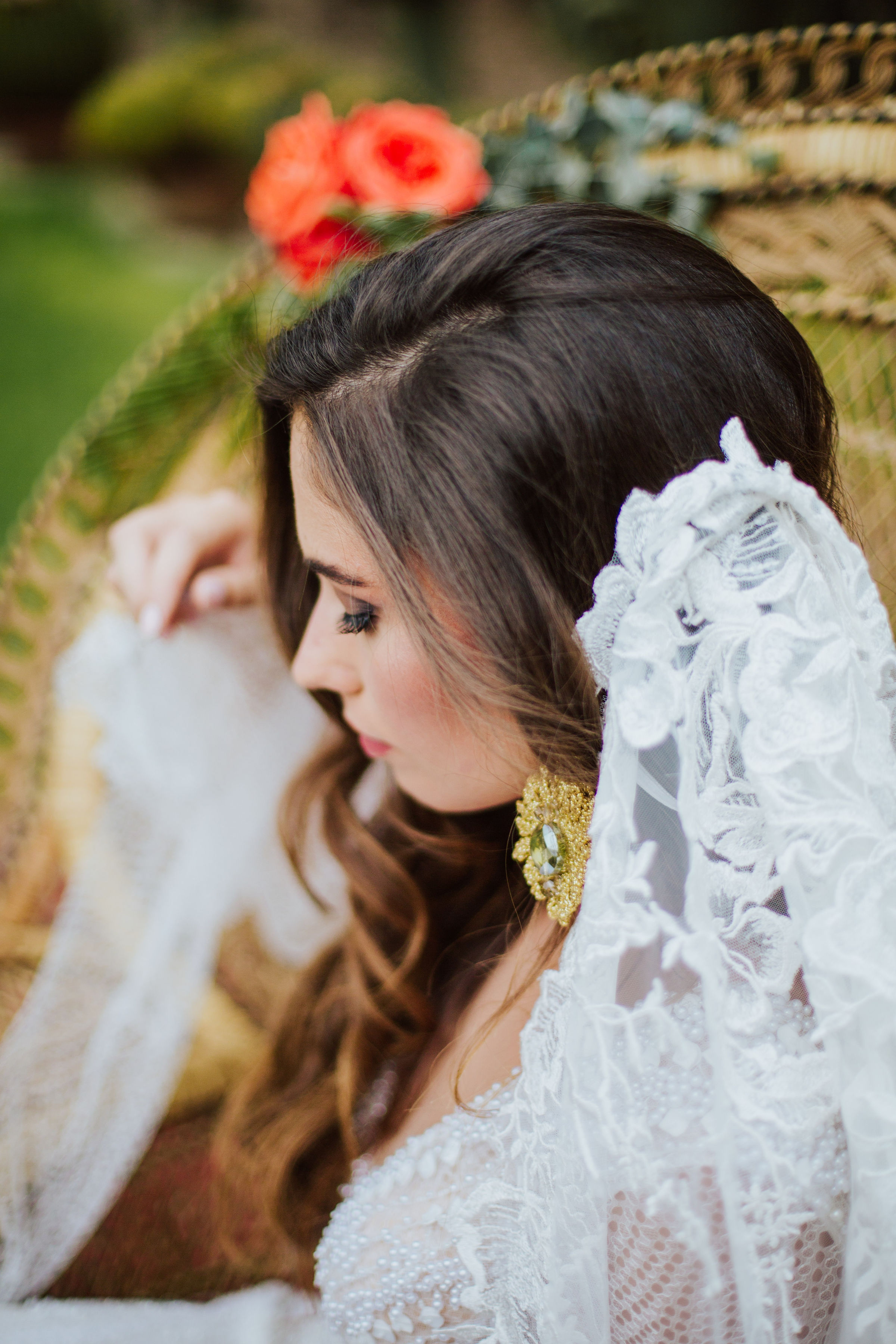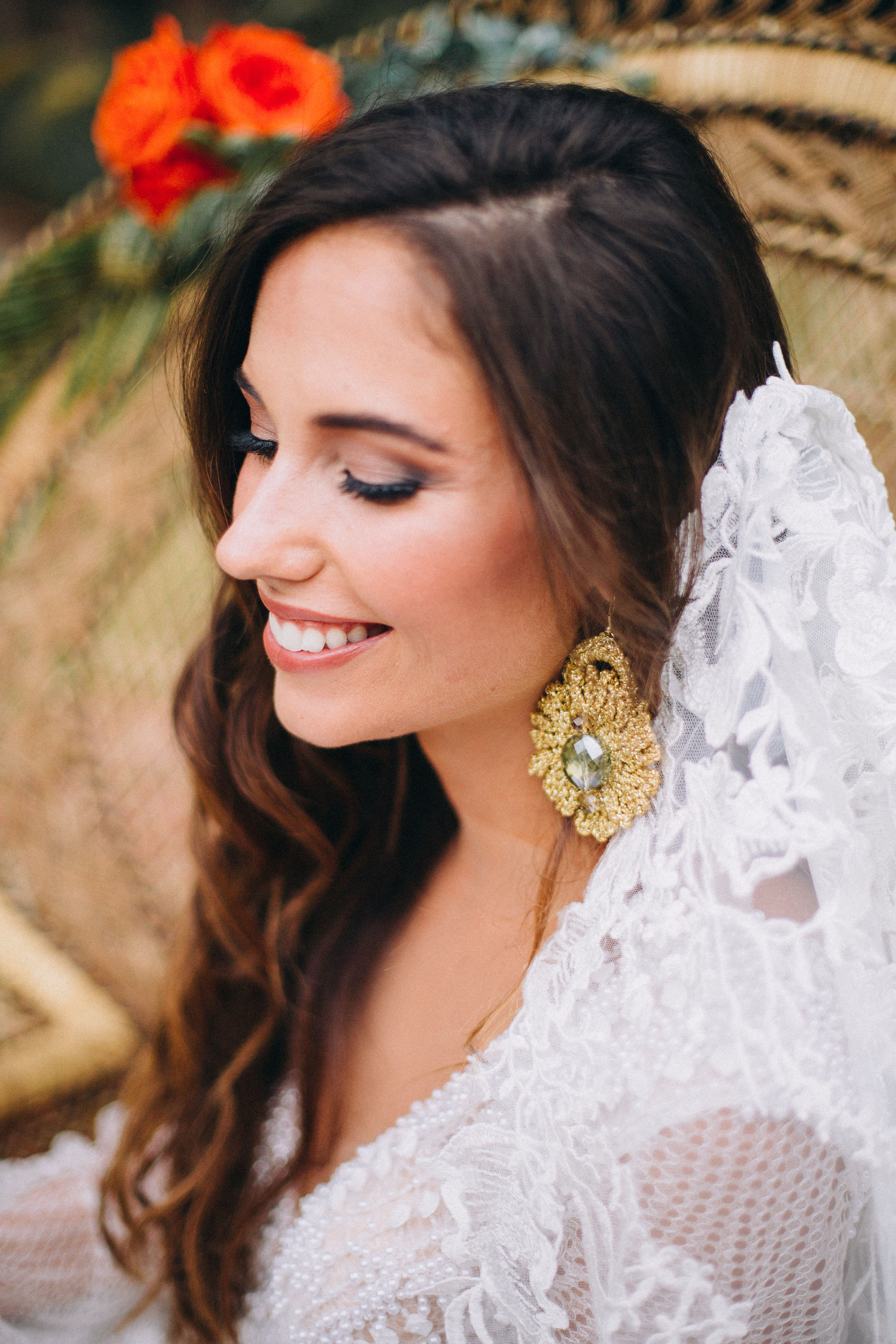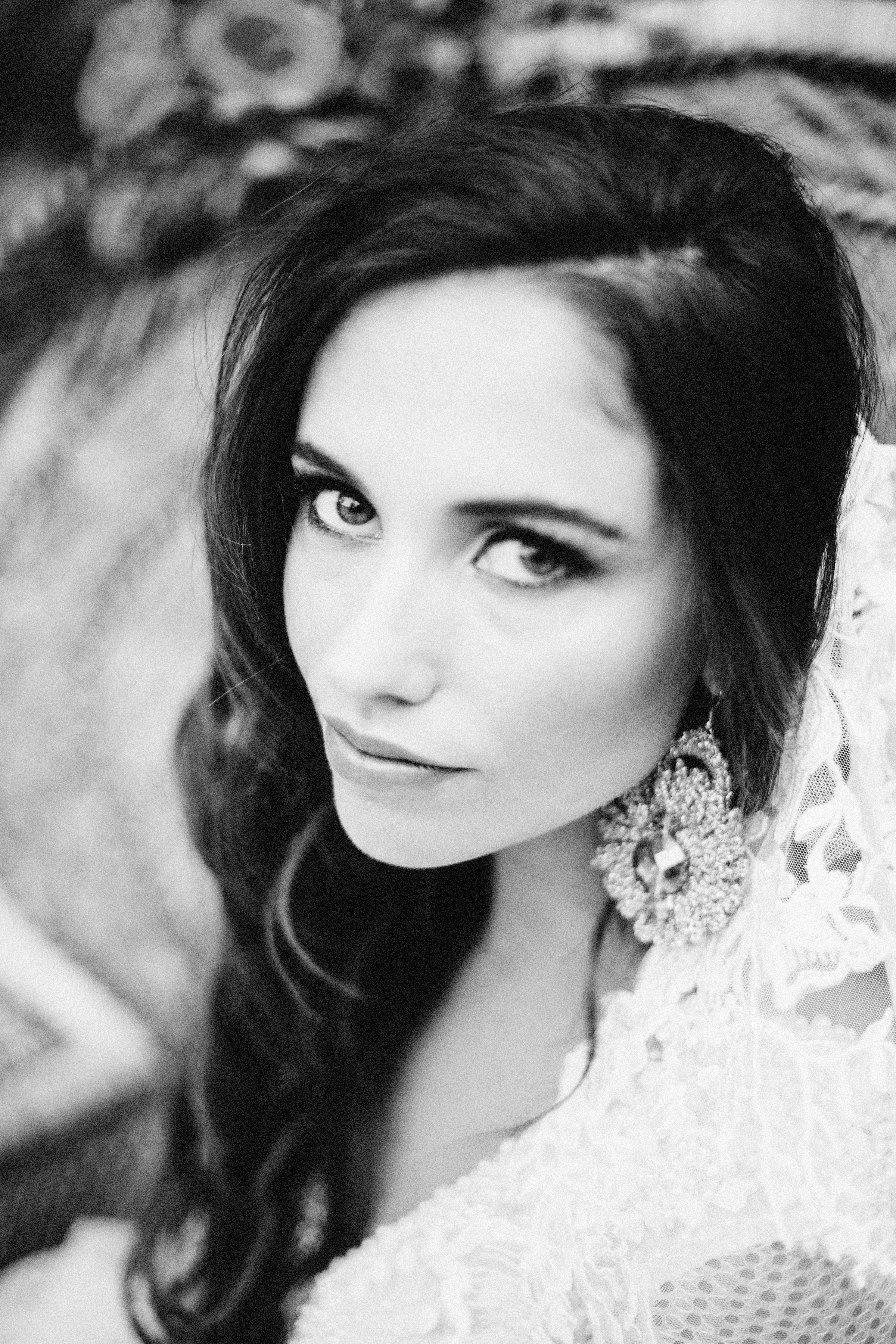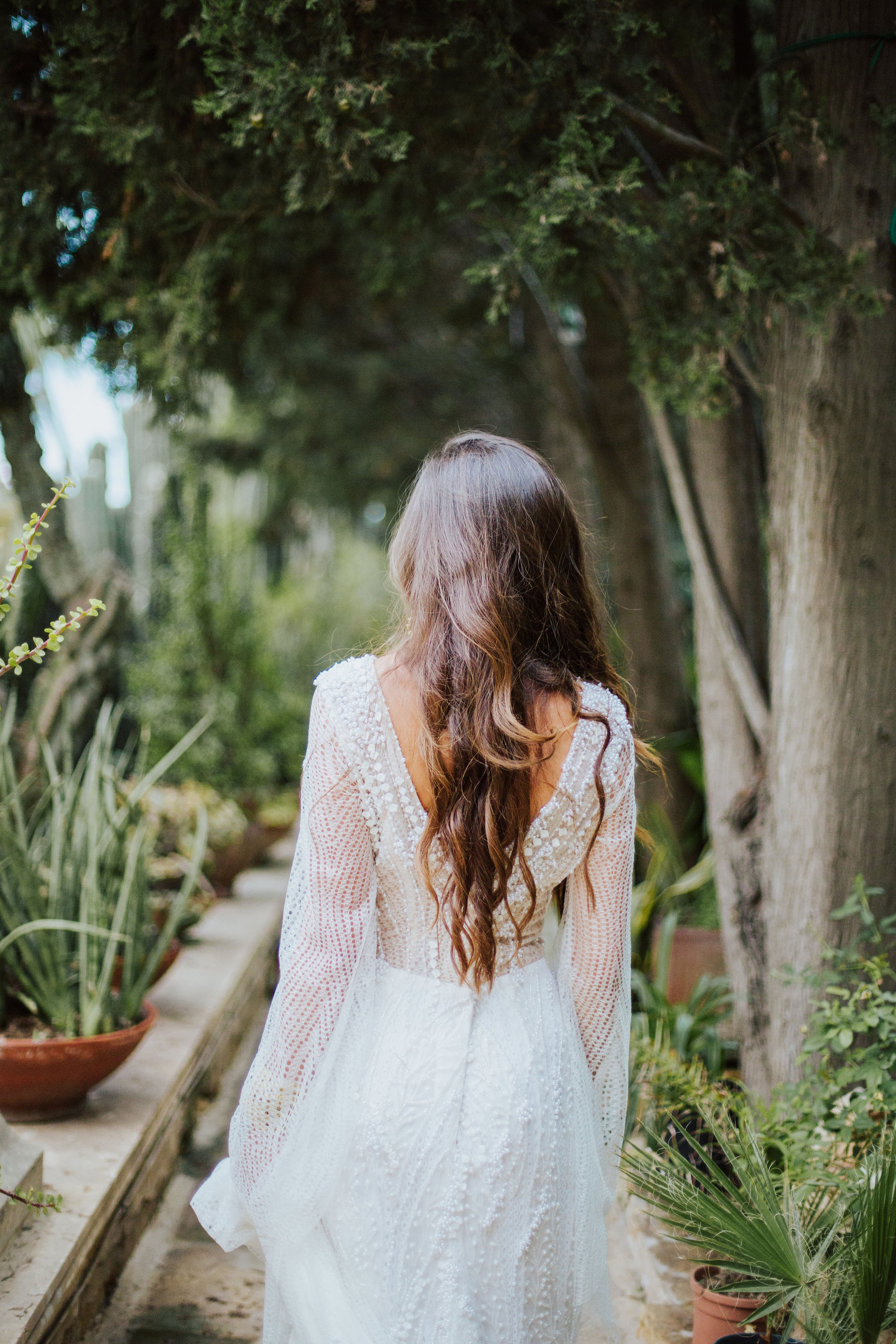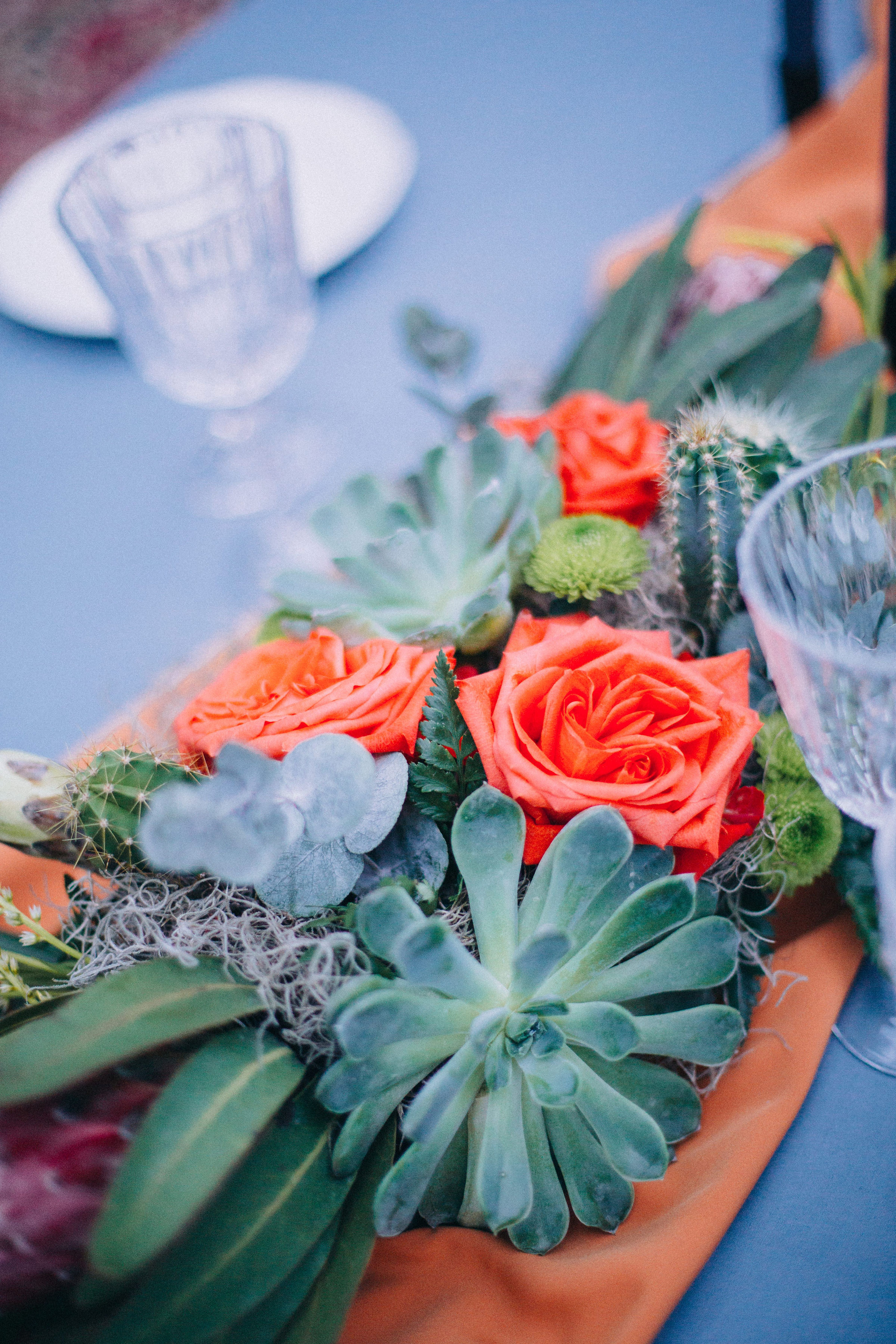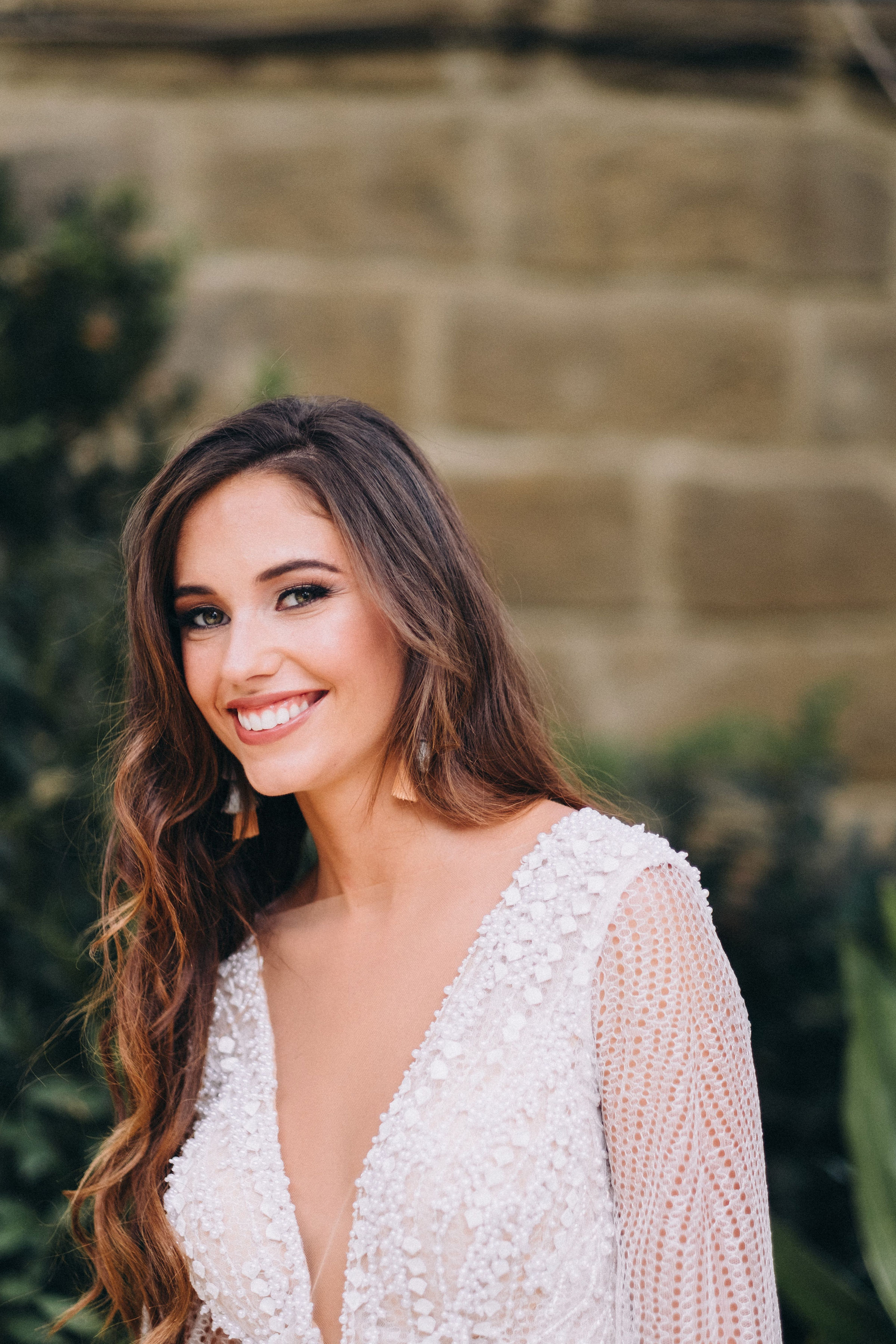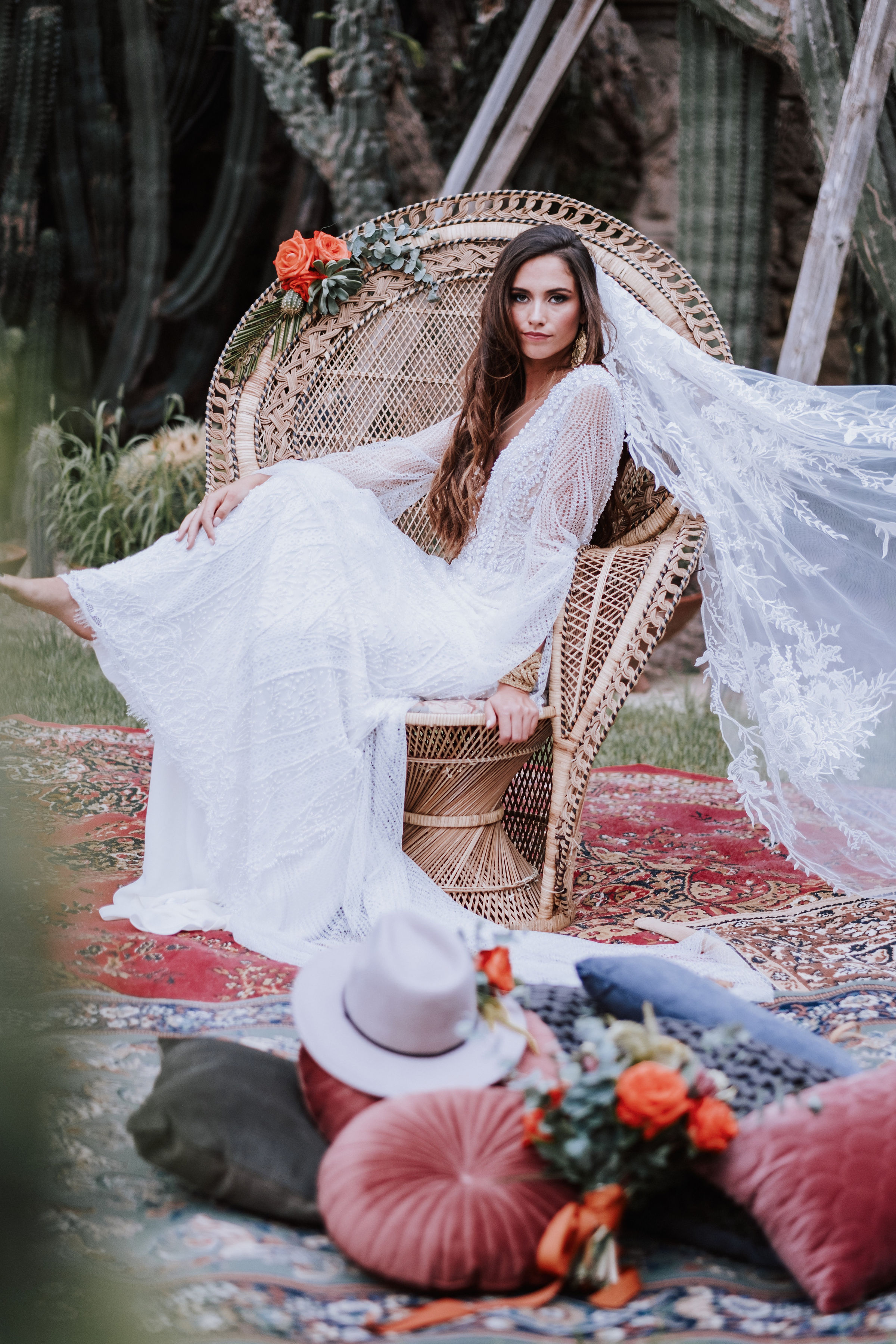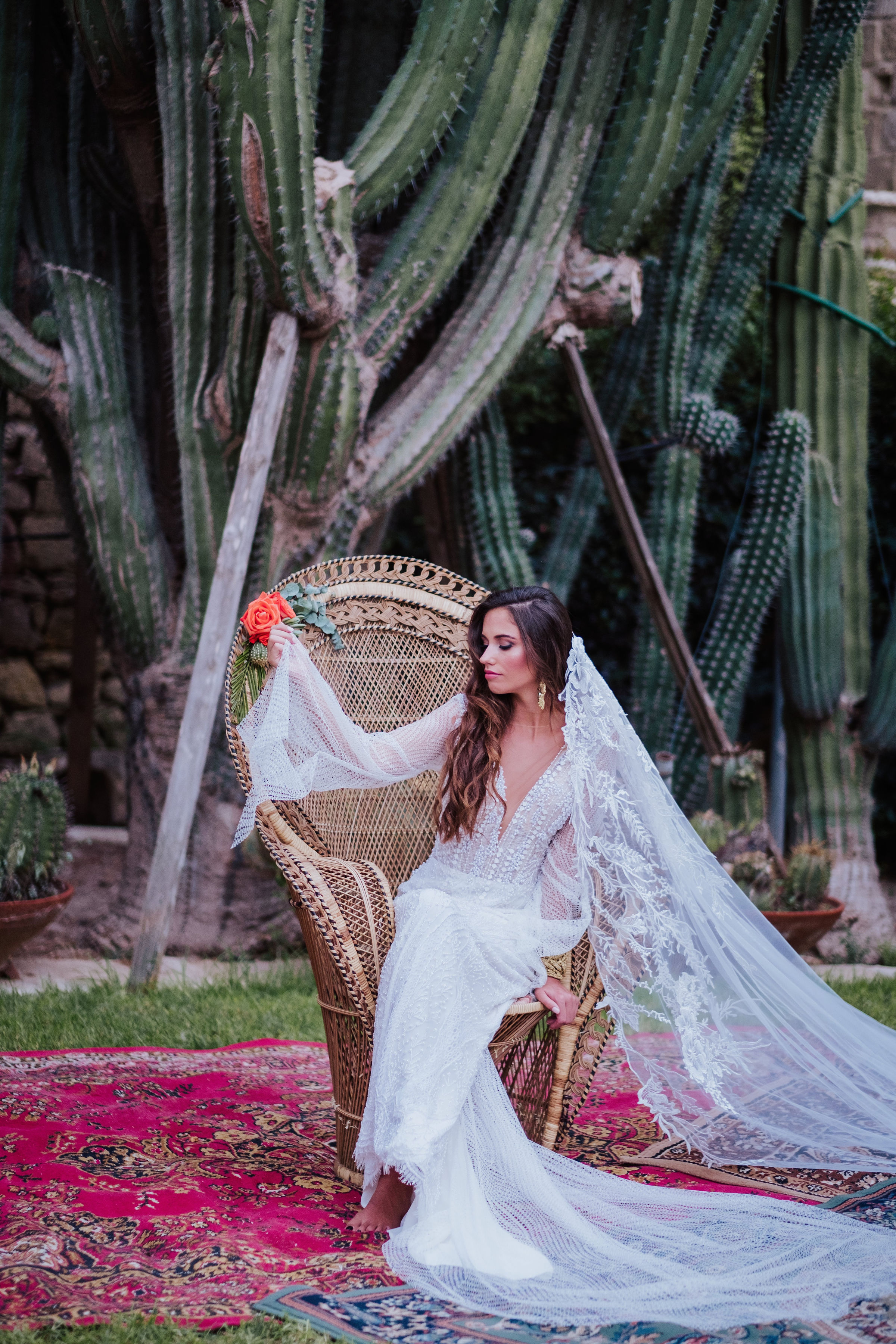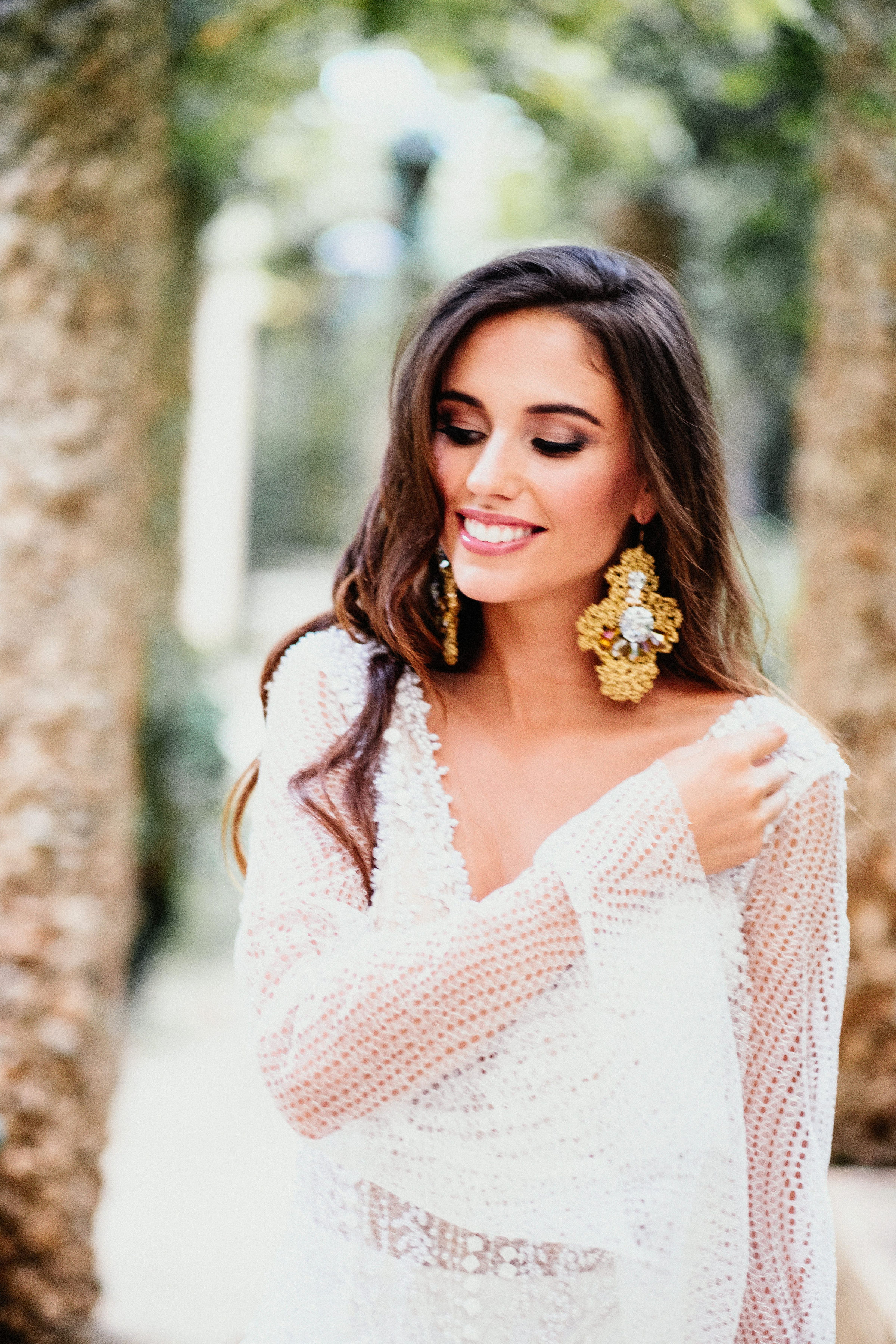 Bohemian weddings are all about channeling effortless and elegant style. Our beautifully styled shoot set in the mediterranean does just that. Embracing the gorgeous outdoor landscape left us dreaming of unique colour palettes and an intimate bohemian setting.
Florals epitomise a bohemian wedding style and we chose a colour scheme that was vivid and bright, and both loose and whimsical, as well as complementary to simplistic beauty. A final succulent accent brought a taste of the earth to a chic and stylish look.
For the setting we also incorporated natural elements into our design, with a statement peacock chair, making a unique setting while tying in natural elements to our surroundings.
Our bohemian beauty wore a stunning Millanova dress which was flowy and elegant, and statement earrings for a touch of elegance.
Planning & Stylist: @graceevents.malta
Photographer: @rebekahkamsky - www.rebekahkamsky.com
Wedding Gown & Veil: @weddingbellsvalletta
Dress: @millanova
Florist: @florealmalta
Props & Rentals: @graceevents.malta
Accessories: @lallee @pippatoledo
Make-up: @laramalliabeautyandmakeup
Hair: @merciecaclare
Model: @adele_buisson